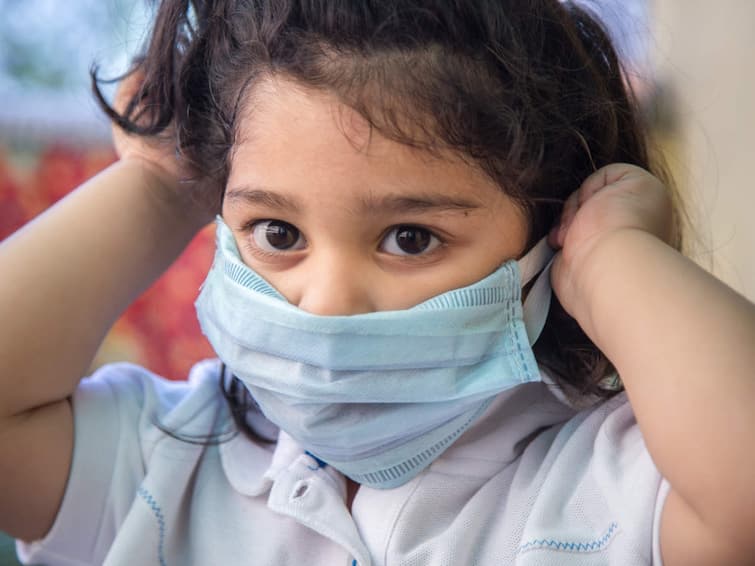 New Delhi: The second wave of corona in the country may have slowed down, but cases are still being registered continuously every day. At the same time, apprehensions are also being raised about the third wave. The National Institute of Disaster Management (NIDM) has submitted a report to the PMO and the Union Home Ministry, according to which the third wave of corona will be at the peak in October.
According to the report, 5 lakh cases can be registered daily. However, this effect will be seen for a month and with time the situation will become normal. At the same time, if the report is to be believed, the effect of the third wave will be seen equally on both the children and the elders. It is being told that the government has become fully alert after seeing this report about the third wave.
Emphasis on immunization of children
Over 3 crore 24 lakh cases registered
Read also.
135 more Indians stranded in Afghanistan reach Delhi from Doha, US transports 146 Indians through its planes
Ex-Britain PM called America's withdrawal from Afghanistan sad, said- this decision was politically motivated