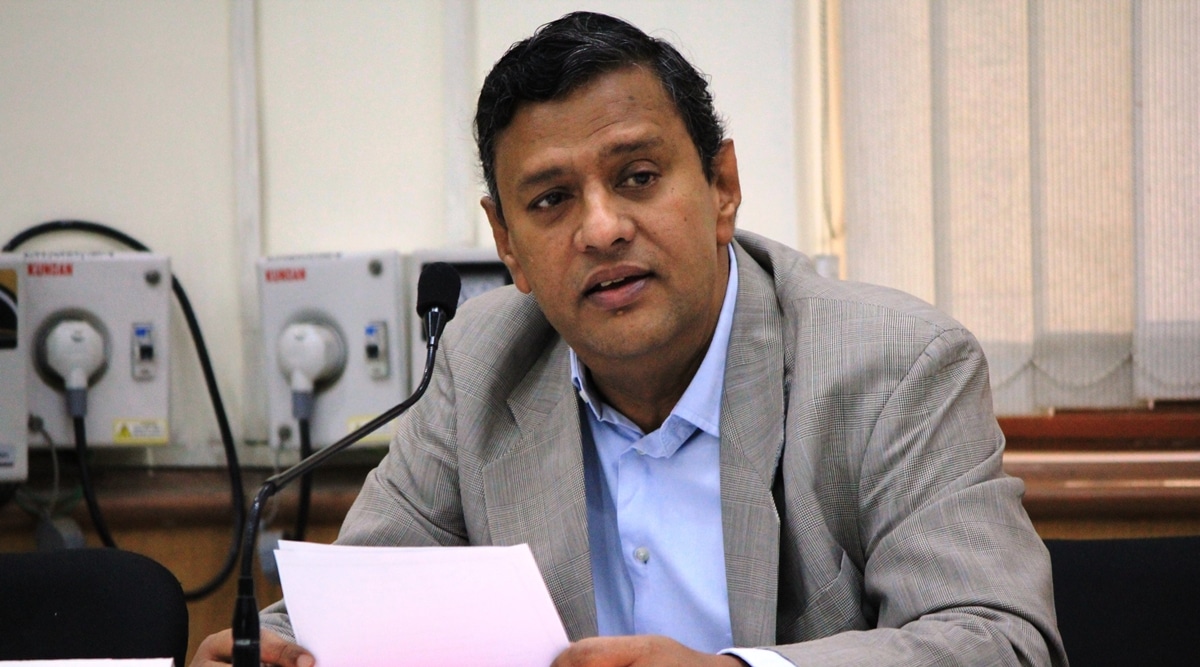 Insisting there will be no deviation from the roadmap charted out in 2019, All India Football Federation (AIFF) general secretary Kushal Das said I-League champions will be promoted to the Indian Super League, the country's top division, starting 2023.
There were concerns within I-League clubs that the implementation of the plan agreed with AIFF, following a meeting with the Asian Football Confederation (AFC), could get delayed because of the disruption caused by the pandemic.
Although Das admitted that covid-19 had been a 'big setback', he remained firm that there will be no going back on the agreement reached in 2019. "COVID-19 has been a big setback. There are problems, we realize that. A team like former champions Chennai City is not able to continue to play in the I-League. We also know that there are some issues with SC East Bengal playing in ISL," Das said during an interaction ahead of the new I-League season that begins on December 26. "At this point in time, the roadmap we have agreed with all stakeholders remains. We are completely in sync with that plan. There is no reason to deviate from the plan."
For five years, Indian football had been in crisis with respect to domestic competitions after the ISL staked claim to becoming India's premier division. The move was opposed by I-League clubs, which had enjoyed that status.
A middle ground was reached following an intervention by the continental body, and after AIFF and the clubs reached an agreement. "There is a roadmap which kicks in from the season 2023-24 whereby the winner of the I-League (from 2022-23 season) on sporting merit will play in the ISL. There will be an increase in the number of teams in the ISL," Das said. "This will continue for two years and after that, there will be a clear process of relegation (from ISL to I-League) and promotion (from I-League to ISL). That has been the plan which has been agreed by all the stakeholders — the ISL and I-League clubs, the AFC and the AIFF."
Owing to the pandemic, the I-League will once again be held in a bio-secure bubble in Kolkata. The competition's CEO Sunando Dhar said the teams, referees, officials and volunteers will be housed at four different hotels across the city.
The 13-team league, which will see three teams make debuts – Sreenidi Deccan FC of Andhra Pradesh, Rajasthan United FC and Mumbai's Kenkre FC – will kick off with a clash between Manipur's TRAU FC and Indian Arrows, the federation's developmental side.