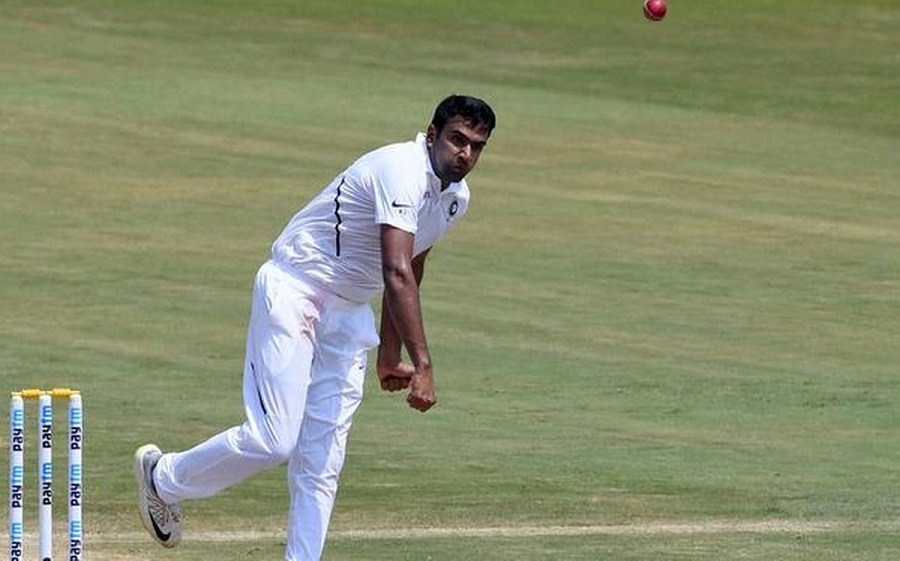 At present, Ashwin is the most successful bowler for India in terms of taking Test wickets. India's legendary off-spinner Ravichandran Ashwin has made a big disclosure that many times between 2018 and 2020, he is thinking of saying goodbye to cricket. Were. During this, a lot of negativity had come in him due to continuous injury. Know the full statement of Ashwin-
New Delhi
Published: December 21, 2021 01:11:57 pm
Ravichandran Ashwin, one of the most successful spin bowlers of the Indian team and currently an important member of the cricket team, has made a big disclosure. Thought seriously as he was not back in the team after the England series. Ashwin was deeply hurt by this.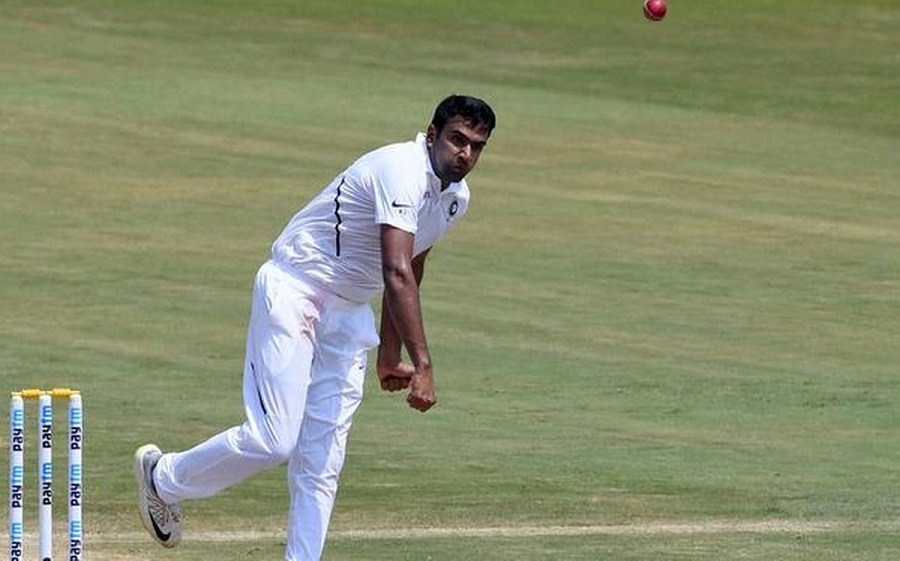 Ashwin told that 3 years ago there was a time when he used to feel tired after bowling only 6 balls. His breath was starting to take off. During this many times he thought of leaving cricket. According to Ashwin, no player was sensitive about his injury and no teammate came forward to help him. He expressed confidence in many Indian players but no player came forward to support Ashwin.
Contemplated retirement several times between 2018 and 2020: Ashwin @ShillongTimesIn https://t.co/eTlJNOUBQS

— The Shillong Times (@ShillongTimesIn) December 21, 2021
In 2018 when Ashwin got injured and when many negative questions started popping up in his mind. He said when my knee pain was severe I would probably jump low on the next ball, when I jumped low obviously the force needs to be generated through the back and shoulders, so I have a lot of trouble with bowling. Was being
After this, his father told that he has full faith in Ashwin and his son will definitely make a comeback in ODI T20 one day. After this, Ashwin was included in the team before the T20 World Cup in 2021. After that his return next Happened in T20 series as well. He can also be given a chance in the ODI series against India Africa.
next news